Sketchboard comments feature has been updated. Now it is possible to show comments on public boards.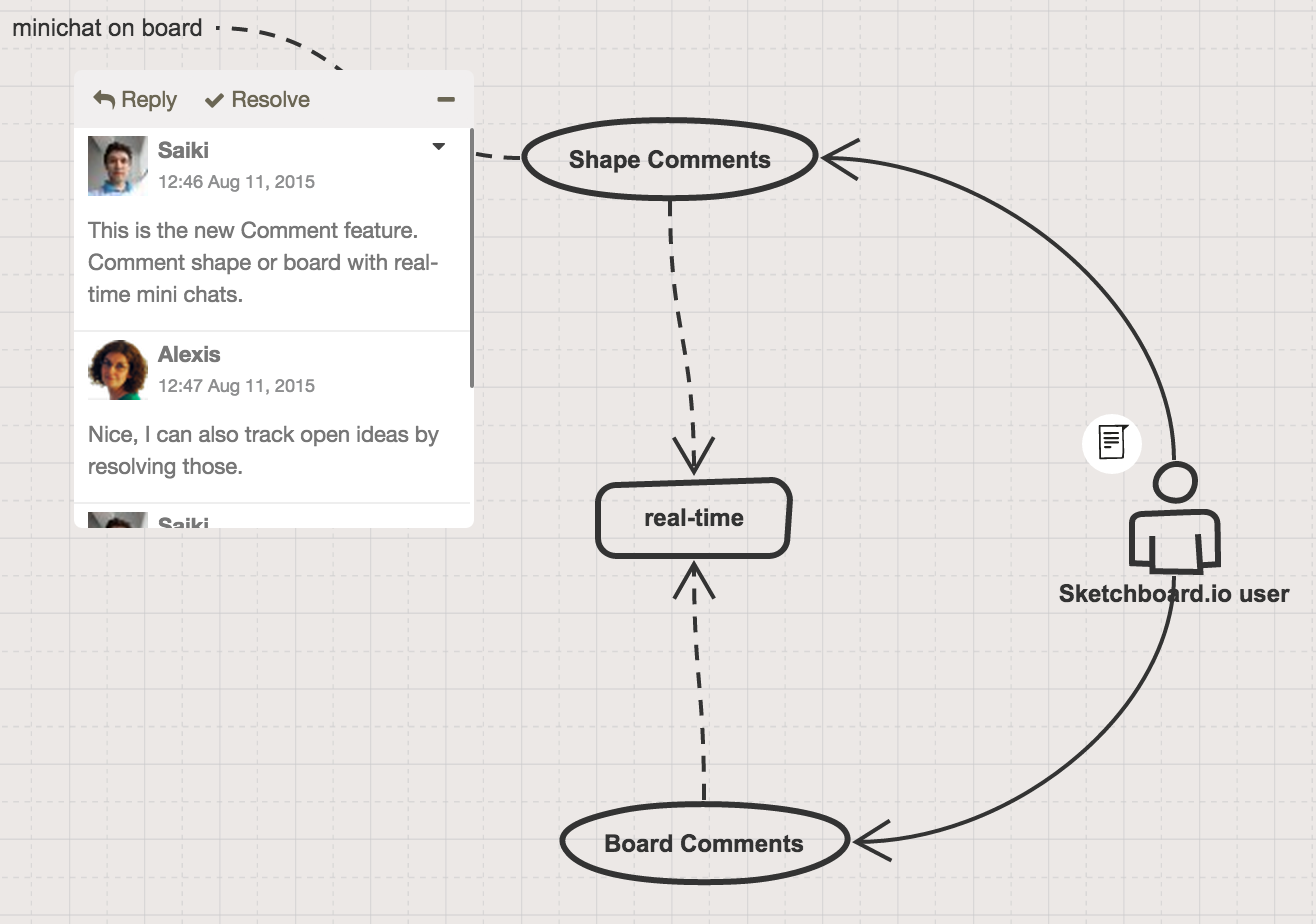 Below you can find comment visibility rules that Sketchboard applies to different user types accessing the board.
Anonymous user access a public board
With public comments on public board (world viewable), you can share more detailed information about the design within the comments to anyone that visits your board. Note that only team members can post comments.
Anonymous users can view public board comments when comment visibility setting is public. The setting is enabled by default on new board but is disabled on old boards. Please check visibility setting is correct for your public boards.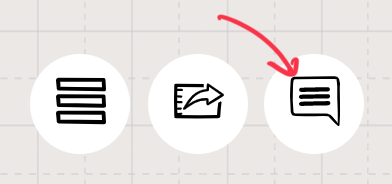 Team member access a private team board
Only team members can create, edit, and view comments. Team members can naturally see also who created the comment.
Team members can notify other team members by using @mentions.
Password user access a board
A private board can be shared with three simultaneous password user. Password user can edit the board content, but they can only view comments. Password user can't see who created the comment.
Mentions visibility in comments
Mentions are shown on private team boards to team members. On public or password shared boards, mentions are hidden if anonymous or password user access board.
Note that if an email address is written on a comment or in board content, it is shown to anyone.