You can find more icons from the library extras section. Navigate to the library area and click "Extras". The extras part can be scrolled to reveal even more icons to be used.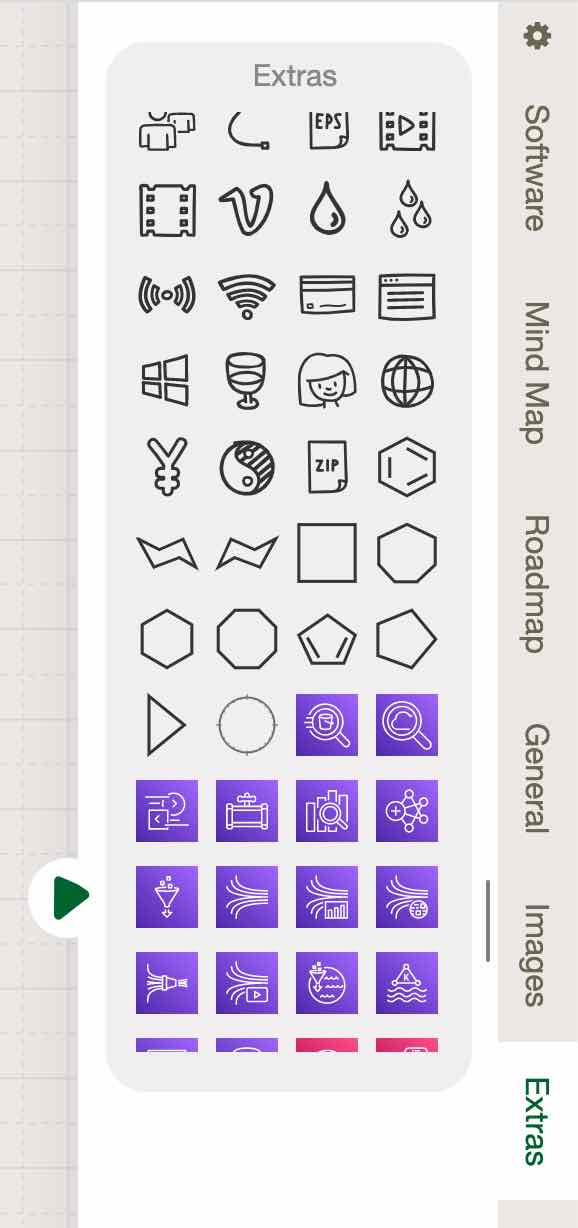 You can find the same icons from the board context menu. Just double click an empty board area. Scroll context menu shape section to reveal more icons.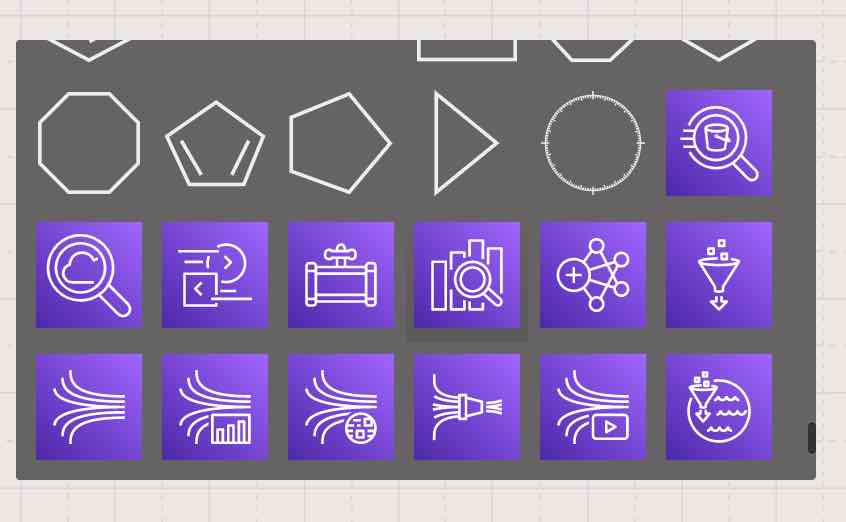 You can also search icons to find a specific icons. E.g. type man in the context menu search field, and Sketchboard lists you all shapes that has man in the name.