Sketchboard is on a roll!
After going over the 80k user mark, last week we went to Arctic15 - a two day event where entrepreneurs, investors, corporate acquirers and media took over Helsinki's Cable Factory. We were lucky to get visits from like minded professionals, from Sendgrid, Leadfeeder, Holvi Dreambroker, EntoCube, Microsoft Flux and Hub13 among others. There were also plenty of chances to meet bright examples of student entrepreneurship, academics and potential mentors.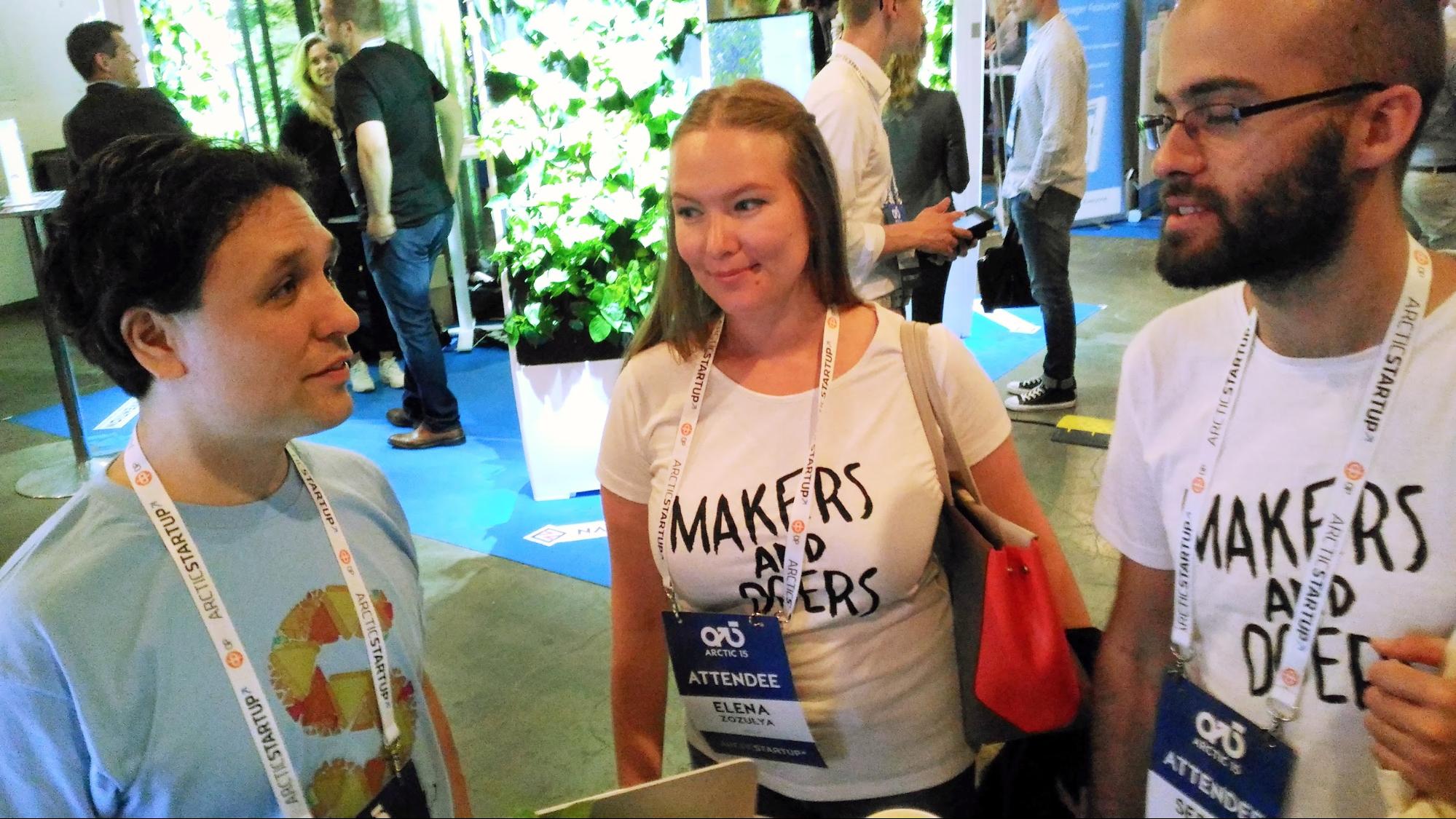 It was invigorating to notice how teams in areas ranging from software development to customer care are ready to take a visual leap. Mostly, they've just been missing the right tool. Visual communication can come naturally to most of us, and with the right push, nothing prevents us from combining it with any other methods. This is what Sketchboard is about - ensuring time and talent are no obstacle to your team's creativity, and making ideas visible, wherever you are. Professional success calls for more adaptability than ever. Visual communication could be the key to making every team effort count.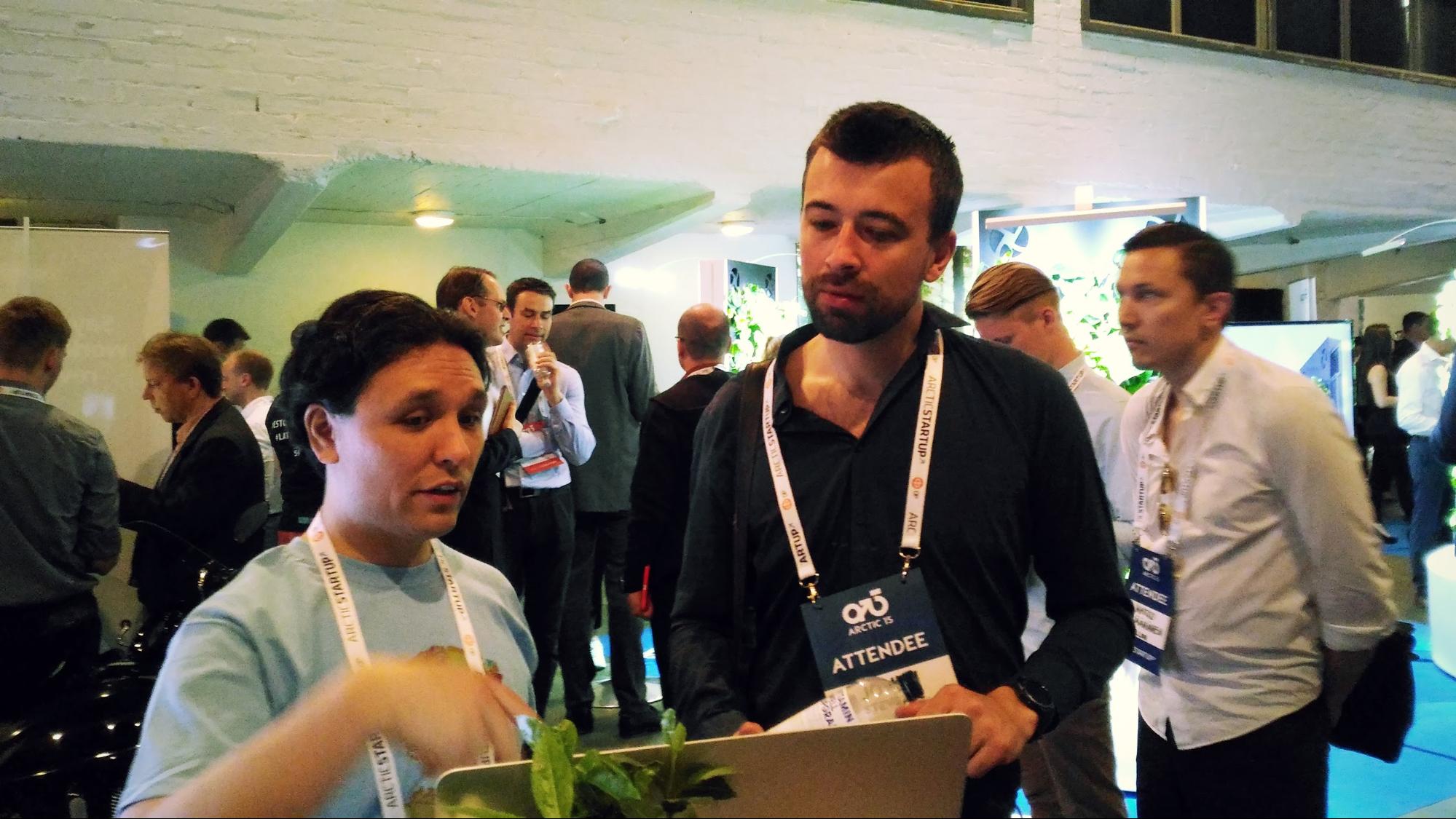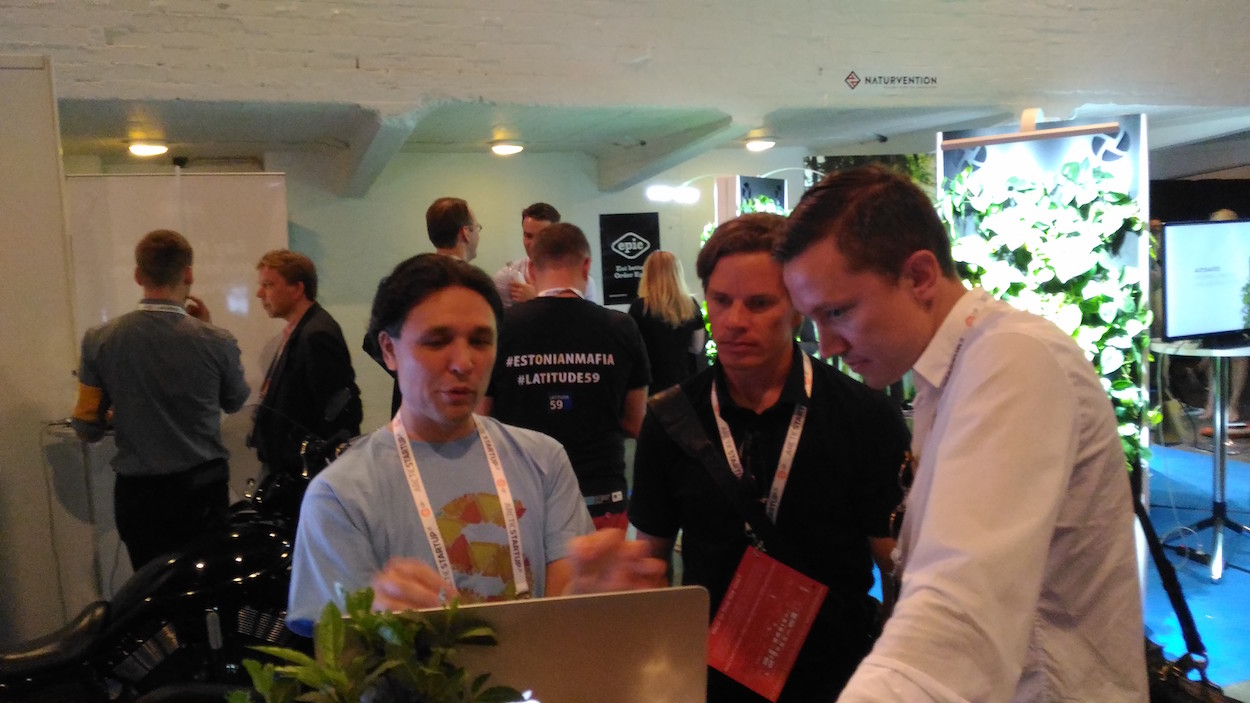 Go ahead and join the conversation. We love hearing about your experiences, and summer is the best time to put us to the test!