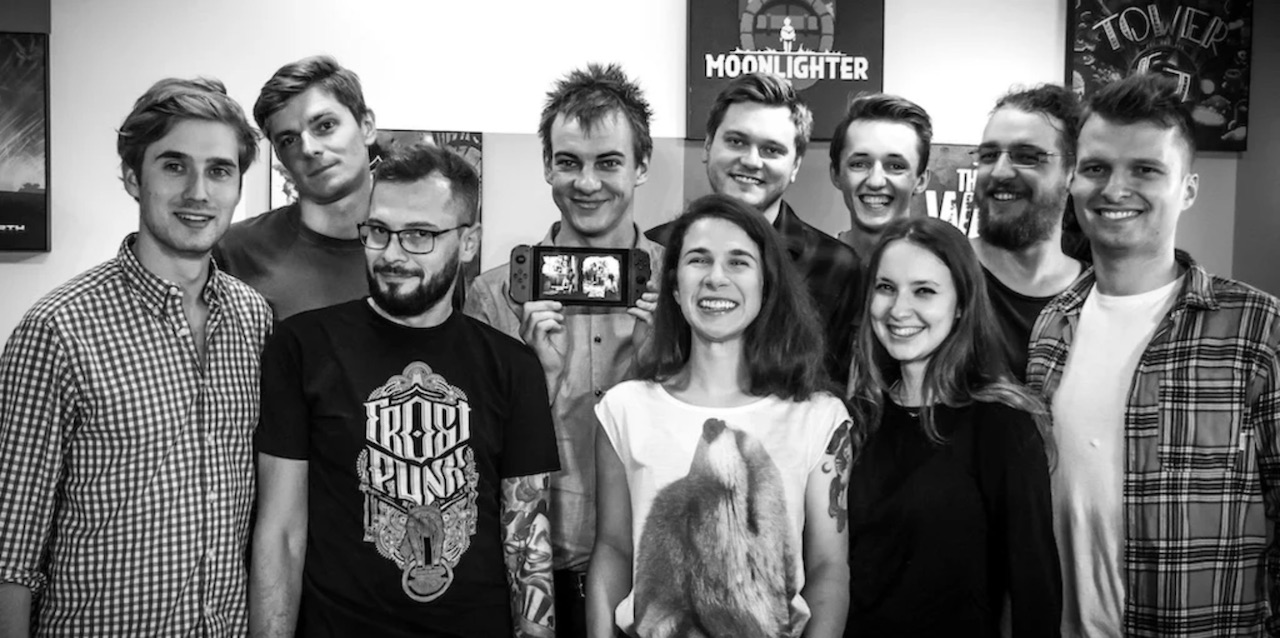 Company Profile
| | |
| --- | --- |
| Name | Crunching Koalas |
| Industry | Video Game Development |
| HQ | Warsaw, Poland |
| Founded | 2012 |
We are living in exceptional times. Where everything moves very fast, we need to be able to respond to the changes around ourselves quickly. The video game development world is definitely no exception in this. Crunching Koalas is a studio with a focus on providing development, porting and publishing support to exceptional indie games. "We aim to assist promising games in achieving their full potential by lending our expertise throughout the development process," they mention on their website.
As Crunching Koalas are required to work with complex projects in a collaborative manner, they started to use Sketchboard to speed up their video game development work. Sketchboard is used for creating mind maps of complex projects as well as for creating complex scenarios in a visually appealing and understandable way.

Programmers often have a need to visualize their ideas in order to share and receive feedback from their colleagues. Although physical whiteboards or good old pen & paper would also do the job, the flexibility of an online whiteboard can make things much smoother.
"I started off with creating this content by hand but quickly discovered I need to be able to reuse parts of what's already drawn for new elements, which is time-consuming and not accurate. Sketchboard was exactly what I needed," said Adrian Jakubiak who is a programmer at Crunching Koalas. Adrian exports his diagrams and mind-maps as images to include them to his presentation on Google Slides.
"The two top things I just LOVE about Sketchboard are:
Lack of usual constraints associated with mind mapping software: I can still create dependency and decision chains, but I don't have to, which is just awesome
How easy it is to modify existing board's content, with all connections' visualization being recalculated when moving objects around."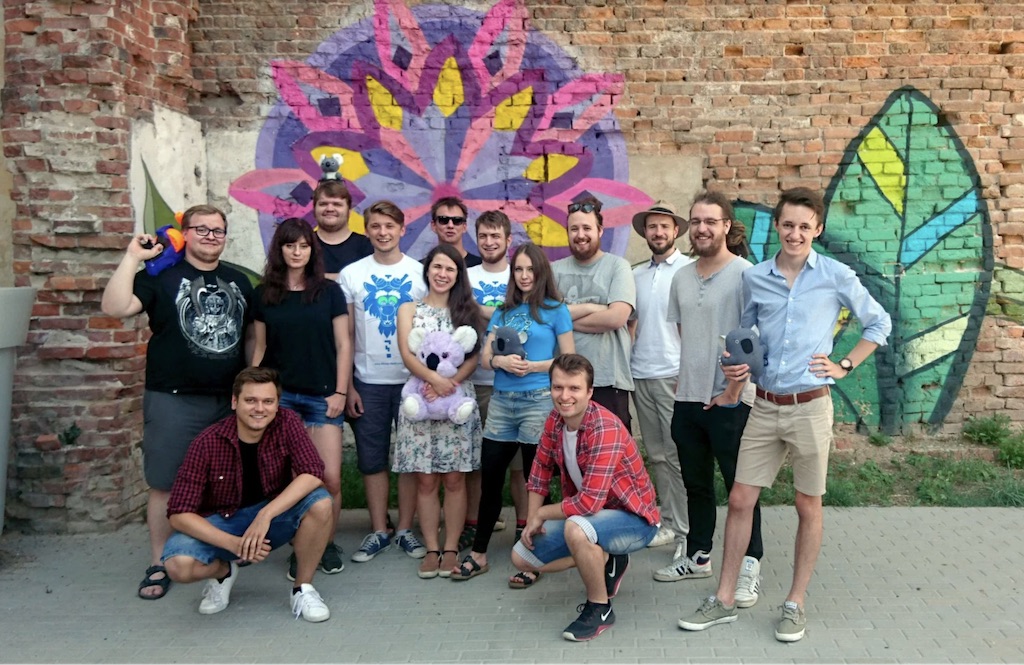 Sketchboard increased the programming speed of Crunching Koalas. Being able to make easy edits on your visual maps and to receive quick feedback from colleagues improve the video game development process significantly. "Sketchboard speed up my work massively and allowed me to edit existing content with ease." added Adrian, "Previously, any thought of having to make changes in my content would give me shudders. Now I'm happy to make changes that ultimately make my work better, and the process more efficient."