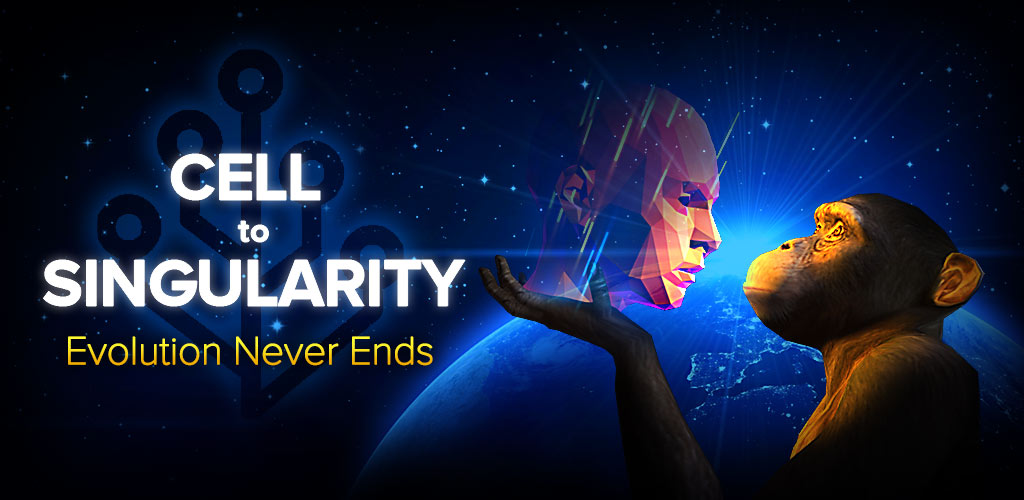 Company Profile
| | |
| --- | --- |
| Name | Computer Lunch |
| Industry | Gaming |
| HQ | Brooklyn, New York, USA |
| Founded | 2013 |
In today's information age, it is easy to become overwhelmed by the breadth of knowledge that can be found online. Computer Lunch, the Brooklyn based game development company, develops a mobile game based on scientific research about evolution from a single-cell organism to humans and beyond: "Cell to Singularity".
"Our goal with this game is to create a fun way to teach kids and adults alike about natural history, biology, and civilization," says Nyssa Shaw-Smith Gendelman, writer and research at Computer Lunch Games.
To plan and develop the game's giant living map, Computer Lunch uses Sketchboard. "Sketchboard is a really great tool for visual planning like the kind that I do on Cell to Singularity," wrote Nyssa in their blog post. "… and it's essential to the way that we visualize and plot out the progression of the game."
A fun way to explore 4.5 Billion years of history and the future.
Computer Lunch is a New York-based game studio that creates character-driven games with intuitive controls, fun game-play, and striking graphics. Andrew Garrahan, the founder, has an interesting journey that includes programming, game development, and art. His clients include Adult Swim, OMG Pop (now: Zynga), Redbull, IBM, and many more.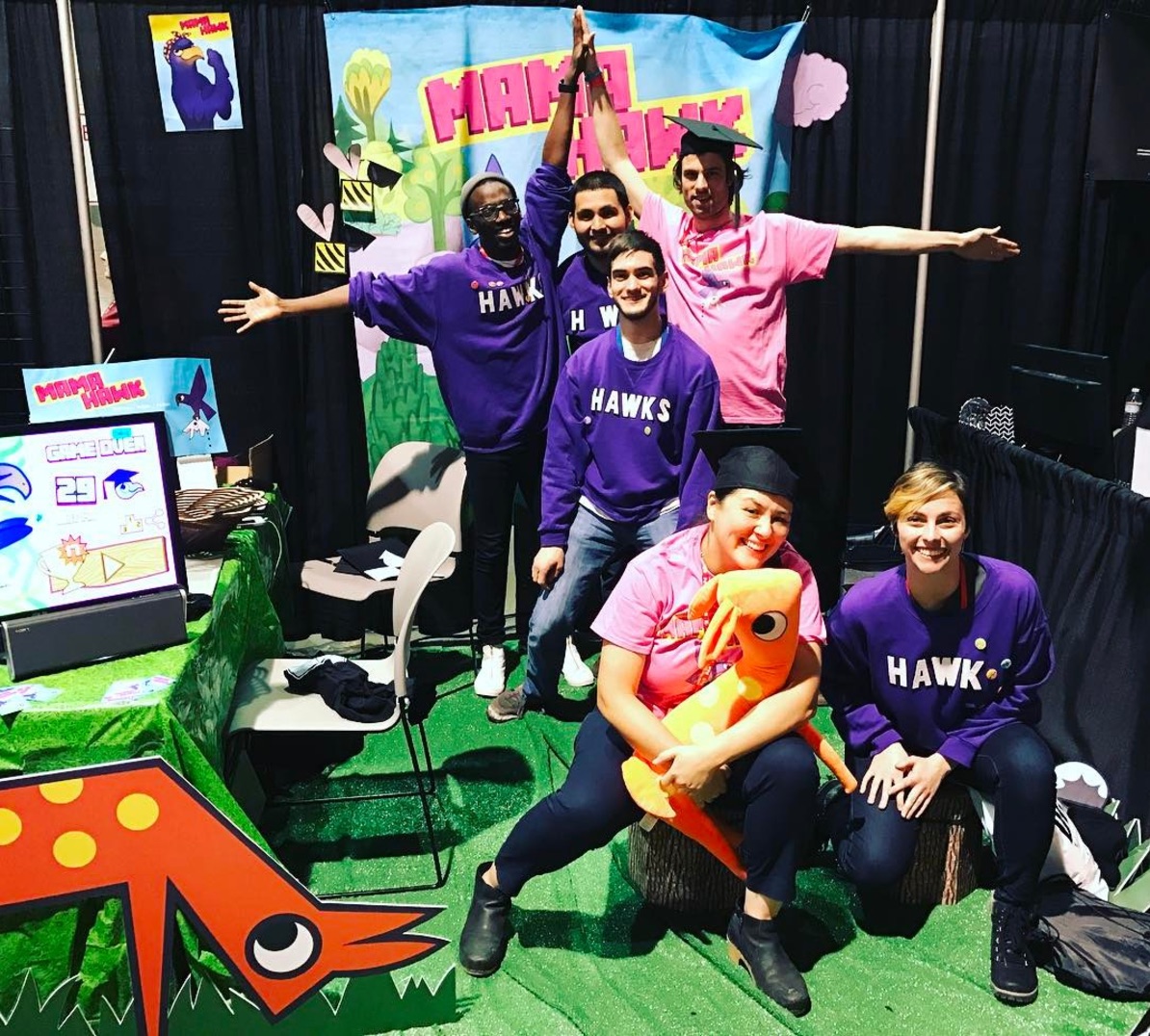 With their latest game, Cell to Singularity, the studio aims to introduce a science-based story of evolution, technology, and humanity. The game starts over 4.5 billion years ago with a single-cell organism and continues to a hypothetical future point in time at which technological growth becomes uncontrollable and irreversible -which is called "singularity".
Developing a game that covers past, present and future on such a scale requires diligent research. "We were looking for a platform where we could make visual maps of research data to plan our game design, which was also collaborative and could be edited by other team members throughout development," said Nyssa who is in charge of research and writing for "Cell to Singularity".
Sketchboard provides a collaborative platform for visual planning
From the writing stage of game design, Computer Lunch uses Sketchboard as a visual mapping tool. Sketchboard's online whiteboard bridges the gap between the research and programmable content. "Our game is a giant tech tree, a living mind map, so we needed a great mind mapping tool to help create it," they mention in their blog post.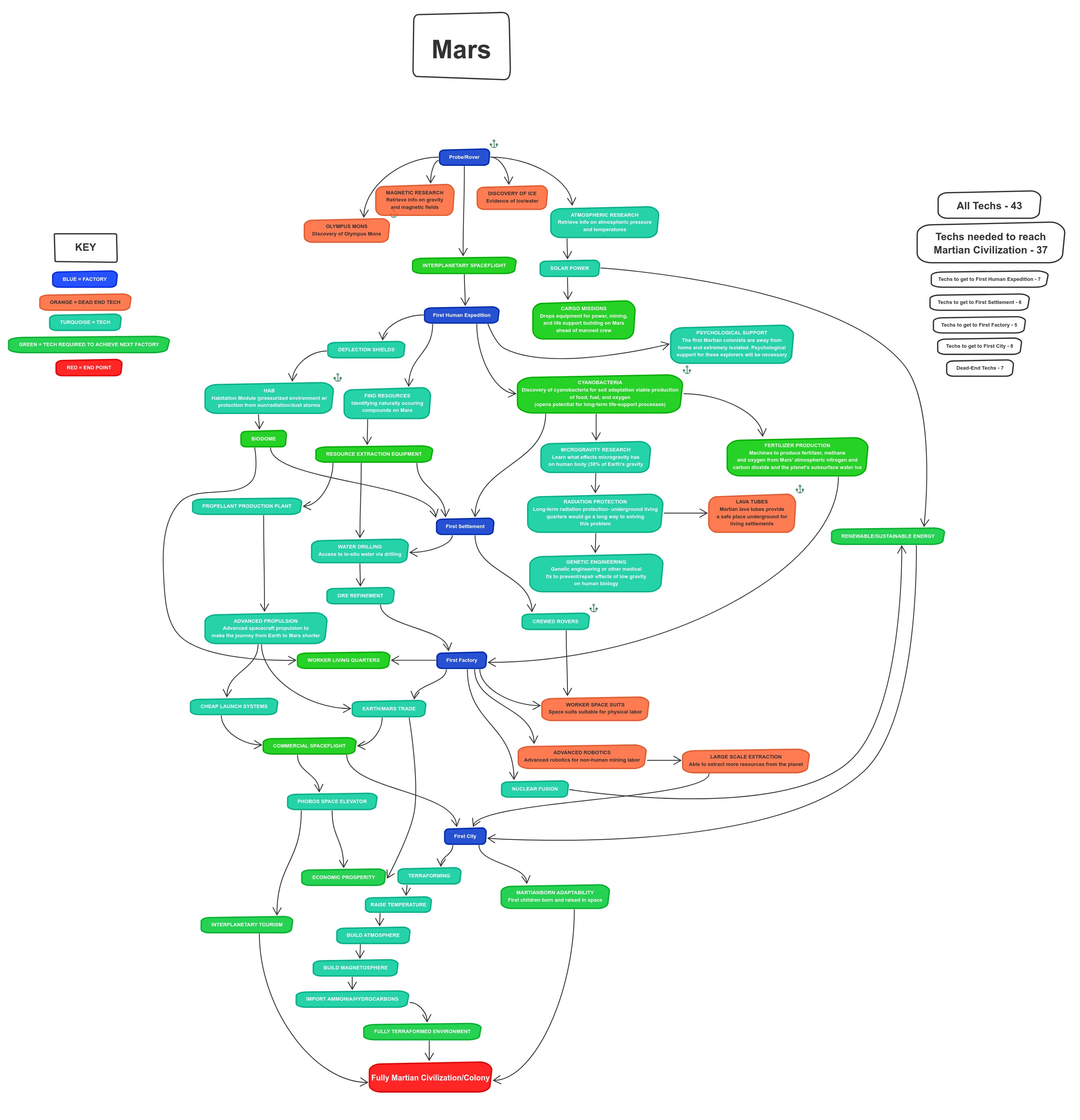 The game development team uses Unity to create "Cell to Singularity". The boards that are created on Sketchboard by the research and writing team are used as a one-to-one map for the programmers.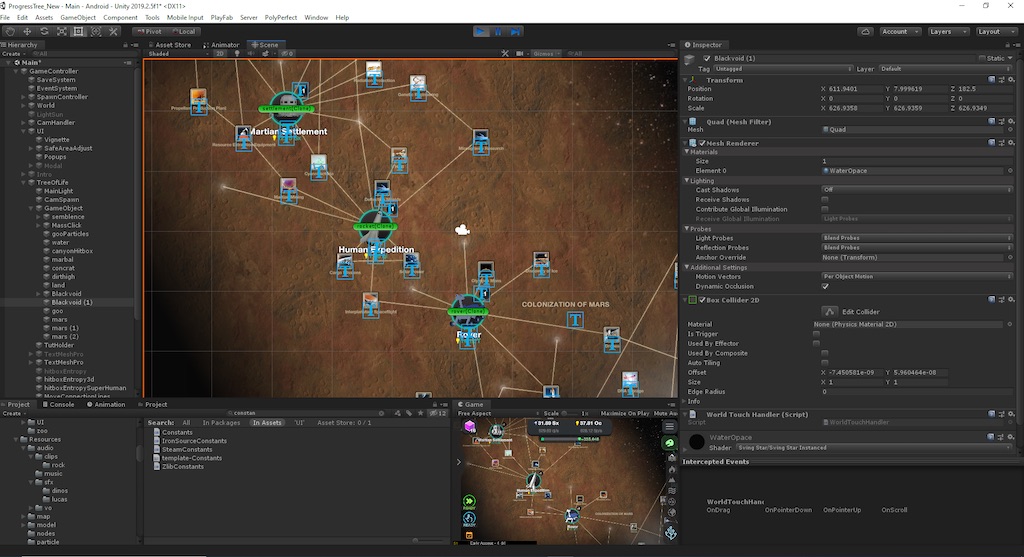 "Our research and writing department primarily uses Sketchboard, but it's an important tool in communication between writing and programming."
With Sketchboard, the game development process became faster
Visualizing the research process plays a crucial role in the development of Cell to Singularity. Sketchboard's collaborative whiteboard provides a visual mapping tool to create connections between research findings and game design. You can check out an entire Mars branch of the tree on Sketchboard after the mapping process is done.
"Sketchboard has helped us to become more efficient in our writing, and has helped to speed up our development process by giving us a visual mapping software that we can almost directly transfer into our game design," said Nyssa. "The flexible visual style, the color-coding, and the collaborative editing aspects of Sketchboard are some of our favorite things about it. They help us to customize our boards and give us the flexibility we need while planning stage design."